Disposable plastic bags are now considered one of the biggest environmental sins of all. They are found on beaches and in forests, but you can't get past the bags on the road either. Something has been happening in Germany for several years: In 2016, many shops began to charge a fee for their plastic bags and to offer their customers more and more sustainable alternatives in addition to the classic plastic bags. In 2018, every German still used an average of 20 plastic bags a year.
At the end of last year, the federal government decided to ban plastic bags – scheduled for this year. We have summarized everything you need to know about the new ban and what alternatives you can use instead in this article.
Why and when exactly should plastic bags be banned in Germany?
As already indicated, single-use plastic bags are a devastating problem for the environment. On average, a bag is only used for about 20 minutes before it ends up in the garbage - or just carelessly in nature. The consequences: The bags become a danger to marine life that gets caught in them or mistakes them for food. But the bags can also cause problems on our streets if they release small plastic particles into the environment before they completely decompose after several decades or even centuries. In this article, we tell you exactly what the consequences are when microplastics get into the environment already explained in more detail here .
In addition, all bags that are used once are always a waste of resources. Above all, of course, crude oil, which is required for the production of the bags. But one should not forget the energy consumption during recycling at this point.
Since 2016, many retailers have therefore voluntarily committed themselves to only giving plastic bags to customers for a fee. With success: While the consumption of disposable plastic bags in Germany was 5.6 billion in 2015, three years later it was still 2 billion, i.e. only about a third. With the ban, the ministry wants to further decimate these quantities and get all shops to rethink.
The Bundestag passed the ban on plastic bags in November 2019, and it is to apply from 2022. There should be a transitional period of six months during which the shops can use up their remaining disposable bags.
Moreover, for 2021 that is also A ban on disposable plastic has been passed, which is intended to reduce or make more sustainable the packaging of food and drink in the to-go area.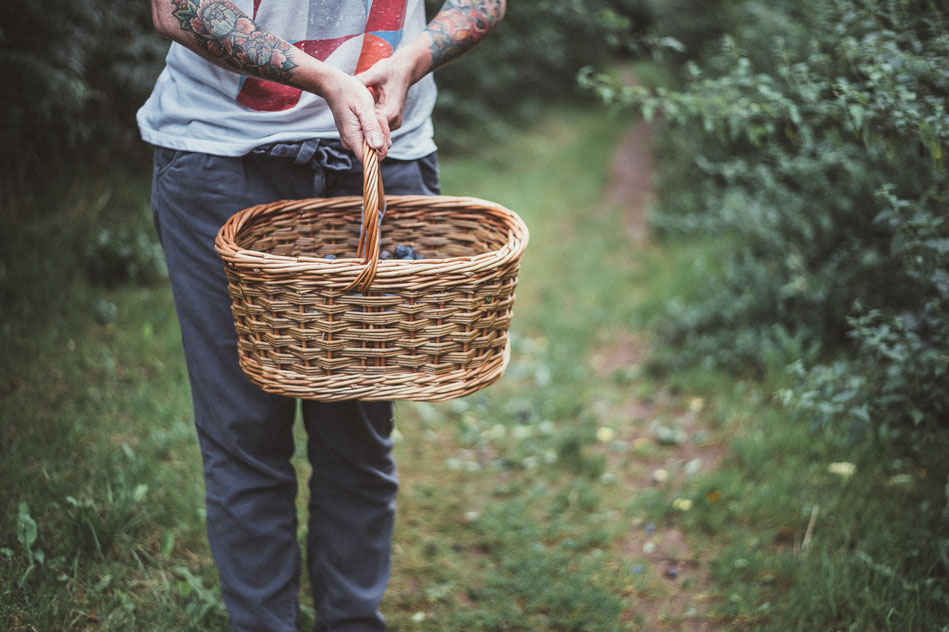 Which plastic bags does the law cover?
The new law aims to ban plastic bags less than 50 microns thick. The so-called shirt bags, which are available as rolls in the fruit and vegetable departments of supermarkets, are exempt from this. There is a lot of savings potential there: On average, every German uses 37 shirt bags per year. The argument is that they ensure hygienic purchase of the products with comparatively little packaging. If they were banned, other packaging could cover the products in the future. There are also no sustainable single-use solutions yet.
On the other hand, conventional organic (garbage) bags made of corn or sugar should also be banned, as they are proven to be difficult to recycle and degrade. In addition, their plant basis is often not organically grown and many pesticides are used. "Organic" does not mean "perfectly sustainable" here and can be misleading for ignorant consumers.
By the way, in the future shopkeepers will be asked to pay if the law is violated: Violating the ban can cost up to 100,000 euros.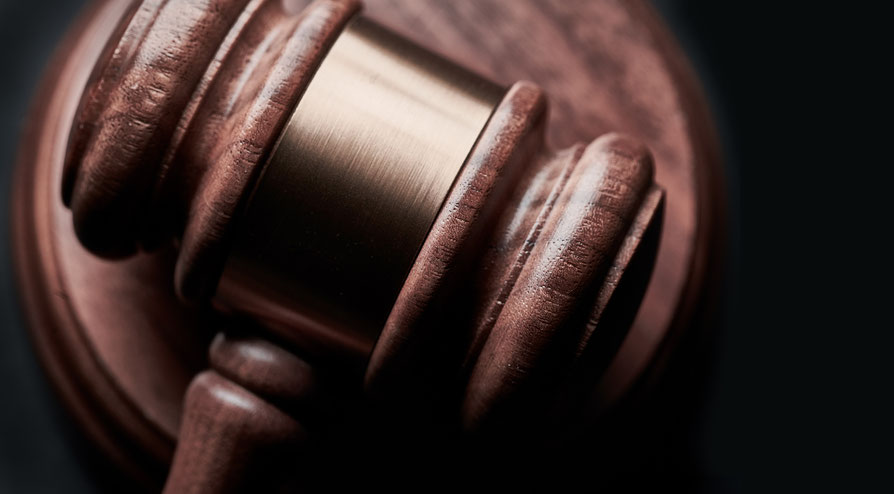 5 good alternatives to disposable plastic bags
Luckily, single-use plastic bags are no longer the only option, for example to take your groceries home. There are some sustainable alternatives, which you can get at the checkout of your trusted supermarket, for example.
1. Reusable plastic and polyester bags
In addition to bags for one-off use, many shops today also have reusable bags made of plastic or polyester, which are environmentally worthwhile after about three uses. An additional plus point: the materials used are mostly recycled and therefore more sustainable than plastic bags made from petroleum. These bags are often larger than disposable plastic bags and are therefore particularly suitable for carrying home the week's shopping from the supermarket. Polyester is a good alternative here, as the bags are not only very light, but are also characterized by their durability - an advantage for reusable products.
2. Paper bags
An alternative to shirt bags for fruit and vegetables are paper bags. At first glance, these appear to be more environmentally friendly than the classic plastic bag, as they are biodegradable and easily recyclable. But appearances are deceptive here too. The bottom line is that the production of paper bags costs more resources than the production of plastic bags: Conversely, in order to produce a similar tear resistance, more material must be used. In addition, long fibers are needed for stability, which cannot be made from recycled material, so that plants are needed as resources.
3. Baskets and burlap bags
Old but gold: backpack, wicker basket or the classic hipster cotton bag. Backpack and basket in particular are a small investment in high-quality models, which is definitely worth it in the long term. Because they are stable, durable and, last but not least, practical for smaller transports of all kinds. For all bargain hunters, a visit to the second hand shop is a good idea. Here you can often find well-preserved models at bargain prices. Alternatively, spacious bicycle bags are also suitable for all cyclists for shopping.
Cotton bags are comparatively cheap compared to bags and the like. Whether it's a statement, an advertising message or simply in a single colour: the bags have become an integral part of streets and schoolyards. And they are a real alternative - with repeated use. Because when growing cotton, large amounts of water and pesticides are used for cultivation, which pollute the environment. You are a bit more sustainable here if you buy a bag that is printed with ecological colors. If in doubt, you can definitely find offers for this in fair trade shops.
Our tip: Carry a pouch in your main three pockets or a backpack and then use it endlessly. Hoarding at home does nothing for the environment.
4. Fresh Nets
As an alternative to the shirt bags, you can now buy inexpensive fresh nets in almost every supermarket or on the Internet, which are usually made of thin cotton. Having one in your shopping bag is a sustainable solution to the plastic problem when shopping. The only disadvantage: some of the nets are not removed during weighing. Nevertheless, this sustainable step should always be worth a few cents more.
There are already some alternatives to small disposable plastic bags for freezing and storing food. Beeswax wraps, bread sacks or boxes are particularly suitable here. We will give you tips on how to store your provisions without plastic cans and bags this article .
5. Cassava-based bags
As already mentioned above, conventional bags made of bioplastics are not an ideal alternative to classic plastic bags. While they are similar to them in stability and water resistance, they are not exactly sustainable to grow, nor do they degrade as quickly in nature.
Our #IAMPLASTICFREE bags based on cassava starch offer a really good alternative to classic plastic bags. They also have similar positive properties, but at the same time are free of microplastics and also decompose in the home compost within a short time. In addition, you do not transport your purchase in the bags primarily as an advertising ambassador, but make your attitude towards the use of plastic bags clear with a clear statement.
Our tip: We always have one of our #IAMPLASTICFREE bags in our backpack for a snack attack or a spontaneous sustainable party shopping to be armed.
Avoid plastic bags and use the potential of alternatives
In some situations you just can't do without a bag - resources or not. Fortunately, today there are enough alternatives to disposable plastic bags that pay for themselves after repeated use, excuses are definitely a thing of the past.
If, in an emergency, you should reach for the shirt bag in the supermarket again, that is by no means a reason to throw all sustainable thoughts overboard: every bag and bag has a right to exist, even if recycling does not always work. The key word here is "reuse", so use a shirt bag and disposable plastic bag for rubbish, next time you go to the swimming pool or as rain protection for your bicycle saddle: in any (emergency) case, reusing is better than throwing it away!