Who also dreams of opening their own cozy café, a chic restaurant or a hip bar? Getting into the hospitality industry usually sounds easier than you think. Daring to take the step into self-employment requires enormous preparation and planning in order to realize the dream of founding a business.
It is clear that such an opening does not happen overnight. Especially under the current circumstances of the Corona crisis, the hospitality industry is facing more challenges than ever before. However, we are convinced that, with the right preparation, it is still possible to get started successfully. We have helpful tips on Corona gastronomy here here worked out for you
In order to avoid essential mistakes and to help you get started, we have made some smart for you. We want to make it easier for you to take the first steps towards starting a business in the hospitality industry and have collected 7 tips for self-employment.
1. Create a detailed concept
The first thing you have to do is to come up with an appropriate concept and define the details of your trade. The following questions can help you prepare:
What kind of hospitality business do I want to run and do I have the capacity for it?
What should make my café/restaurant/bar special? Is it perhaps the special range of dishes or the extraordinary interior?
Who is my target group?
Who are my competitors?
In which price segment do I want to move?
When do I want to be open?
What should my café/bar/restaurant be called?
How do I want to serve my guests?
Whose help do I need for my start-up?
I want one

 

Food & Beverage Manager

 

set up?
What should everyday work look like and what do I need for it?
These things should be taken into account in the initial planning. The unique selling proposition that sets you apart from the competition is particularly important. For future guests, this particularity will be the key point to pay you a visit.
Our tip: Check out new work concepts that you can integrate into your everyday life. New Work is the keyword here. In this way you offer your staff an optimized way of working together and make it easier for you to find motivated staff. You can find more information about New Work in the hospitality industry here .
The early conception helps you to keep an overview. You can specialize your ideas and at the same time better calculate the effort involved in founding a company. The detailed design of these aspects creates the basic framework for planning the required financial resources.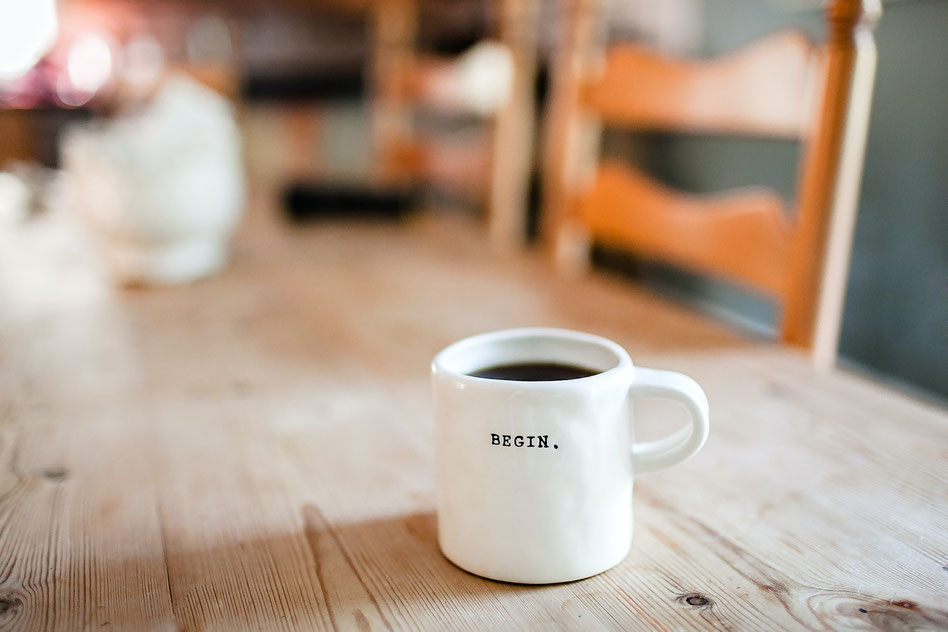 2. Plan to finance self-employment
Rent, inventory, staff, electricity & water, taxes are all things that make costs and that you should calculate beforehand. A business plan will help you to finance your hospitality business. This plan should be detailed and take into account all potential costs so that the bank will give you an appropriate subsidy or loan.
The hospitality market is large, which is why your unique selling proposition is a significant factor in the success of the company. So take your detailed conception and add all economic-financial components. If you are unsure, you can also take advantage of free advice for founders.
In addition, you can apply for state funding in Germany and look for grants for founders or in the catering sector. There are various offers such as a start-up grant, the loan for reconstruction or investment grants. In any case, have a Plan B and a Plan C for financing in your pocket and look at a wide variety of options.
The same applies here: preparation is fundamental so that you can achieve your dream of your own existence in gastronomy.
Our tip: Join gastronomic associations or contact representatives and organizations of the gastronomic industry such as the DEHOGA , the German hotel and restaurant association. They will provide you with information on further financing options, tips on setting up a business and will help you on the way to your own restaurant.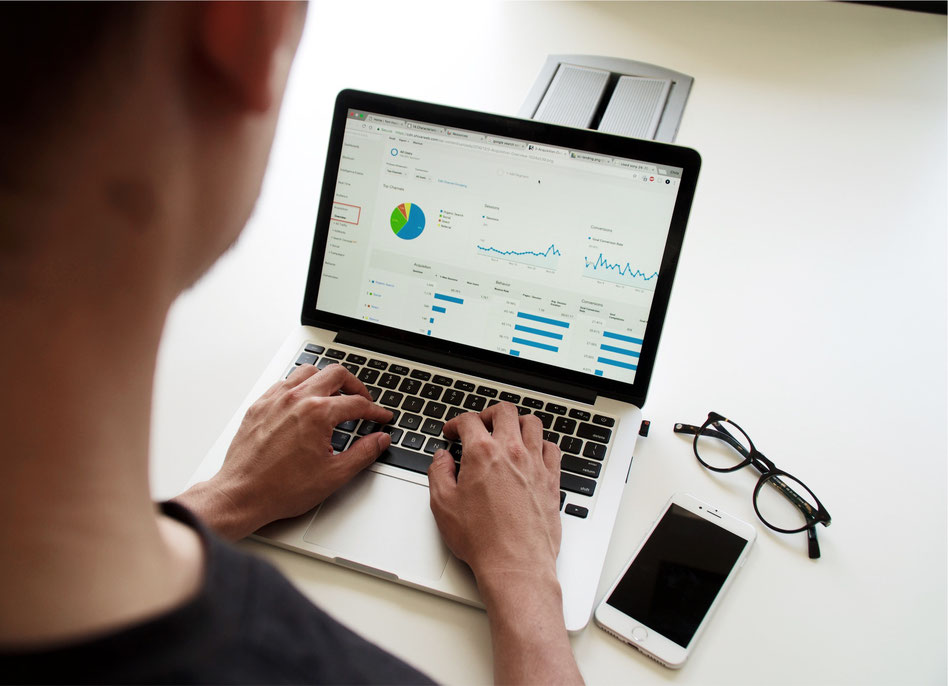 3. Choose a suitable location
The right place and the right location is the A&O of your hospitality industry. It represents another decisive factor for the company's success.
The connection with public transport, the parking situation and the general location are important criteria for the choice of your guests. Therefore, check these criteria when visiting potential locations. It also helps to talk to neighboring shops or look at their reviews. Excellent stores attract many potential guests. A busy area also makes for guests who might spot you as they walk by.
Depending on your hospitality industry and your price segment, there are different areas in your city or region. Think about who your target group is, how much payment power they have and where they could live. If you open a high-quality restaurant, you should not settle in the student district. This could be a lively bar or a reasonably priced international restaurant/snack bar.
So give yourself enough time to evaluate the location before you sign a rental or lease agreement.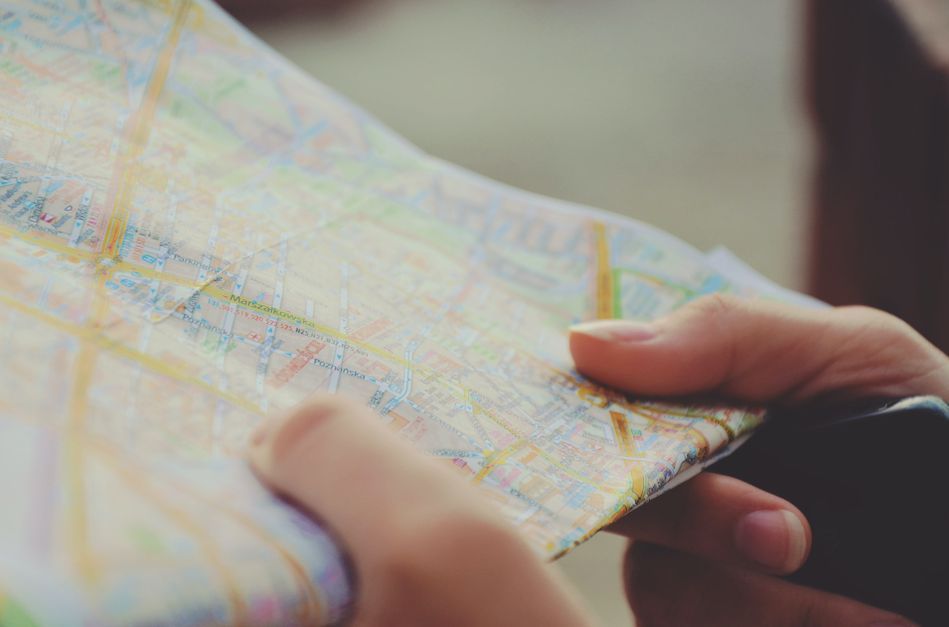 4. Use sustainable alternatives
By integrating current trends and interests, it is possible to attract more customers, prevent later changes and save money at the same time.
The change to more sustainability is already in full swing, which is why it is worth using plastic-free products such as the #IAMPLASTICFREE straws to implement. Make sustainability part of your image and start the green revolution.