"If global littering continues at this rate, by 2050 we will have as much plastic in our oceans as fish," reads a report by the New Plastics Economy. Yet cotton swabs, balloon wands, disposable tableware, bags, plastic bottles and beverage cups are among the items most commonly found in our environment.
Fortunately, we are soon facing the end of plastic cutlery and disposable Styrofoam products. The ban passed by the federal government aims to reduce plastic waste in our environment and promote environmentally friendly alternatives. Which products this ban will affect all, when it will come into force and what alternatives are available, we have collected here for you.
0,00€
Our petroleum-free shopping bags and shipping bags are biodegradable and water-soluble. Try them and see for yourself.
Review: Plastic bag ban 2020
Already since 2016, things have been moving in the field of sustainability in Germany. Many stores have charged a fee for plastic bags and even offer plastic-free alternatives. In November 2019, the German cabinet approved a ban on plastic bags.
In the meantime, the bill has been introduced in the Bundestag. Once the law has passed the Bundestag and Bundesrat, there will be a 6-month transition period to use up the remaining stocks in the markets and get new alternatives in time.You can find out exactly which plastic bags the law covers and what sustainable options there are to conventional plastic bagshere .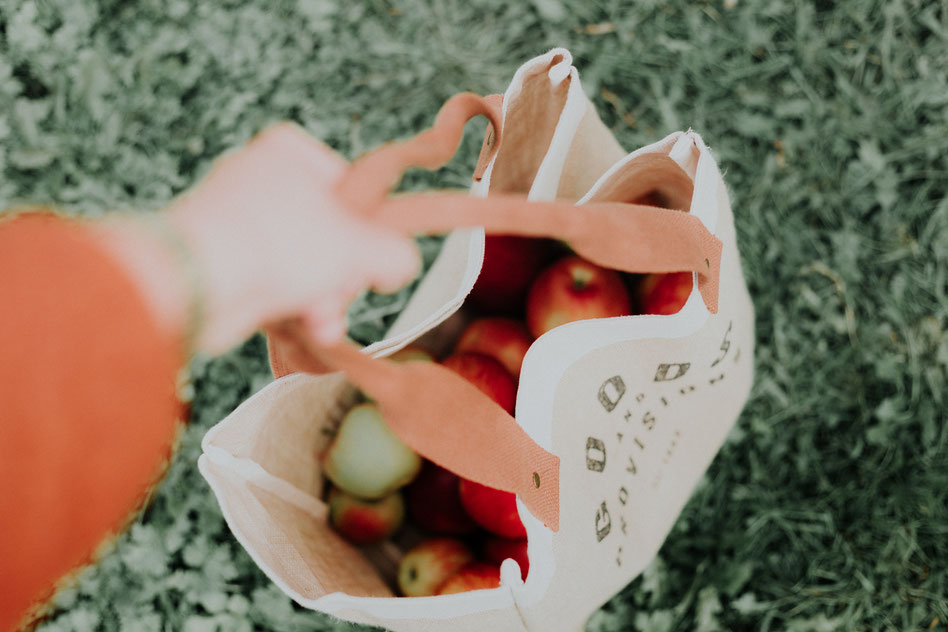 Why should there be the single-use plastic ban in 2021?
A kebab box, a coffee-to-go or the Asian takeaway: Food and drink packaging is often used only once. Environmentally friendly alternatives are already available but have not yet become part of everyday business. This means that too much packaging waste continues to be produced and environmentally harmful plastic continues to end up in our natural environment.
So far, there is no law banning plastic products, as plastics are not considered hazardous materials. Since littering is an increasing problem and at the same time is gaining media attention, the EU wants to impose a law on the production and use of single-use plastic.
Plastic products to which there are already sustainable alternatives should thus no longer be produced in the future. Disposable food packaging and disposable cups made of plastic or Styrofoam are therefore to be significantly reduced.
When exactly will the ban come into effect?
From 03 July 2021, the ban on single-use plastic is to come into force within the EU. In detail, the production of single-use plastic will be banned. The aim is to counteract the scarcity of resources, to stop the pollution of the environment and especially to contain the amount of plastic in the oceans.
In addition, disposable and reusable bottles are to be better labeled in the future and the reusable system expanded at the same time. The corresponding regulation is to prohibit the destruction of goods that are in working order. Both regulations are part of the new law of the EU Waste Framework Directive.
Which products are affected by the ban?
The regulation will ban conventional single-use plastic products made from fossil fuels such as crude oil. If they end up in the environment and not in the yellow garbage can, they will remain there for many decades or even centuries - just like single-use plastic bags.
The regulation banning single-use plastic will ban conventional plastic products. The following plastic items are covered by the ban:
Cutlery (forks, knives, spoons)
Tableware (plates, bowls, cups)
Drinking straws
Cotton swabs
Plastic chopsticks
Styrofoam packaging
To-go cups
In addition, disposable plates and cups made from bio-based or biodegradable plastics will be banned. Environmentally friendly alternatives already exist for all of these items.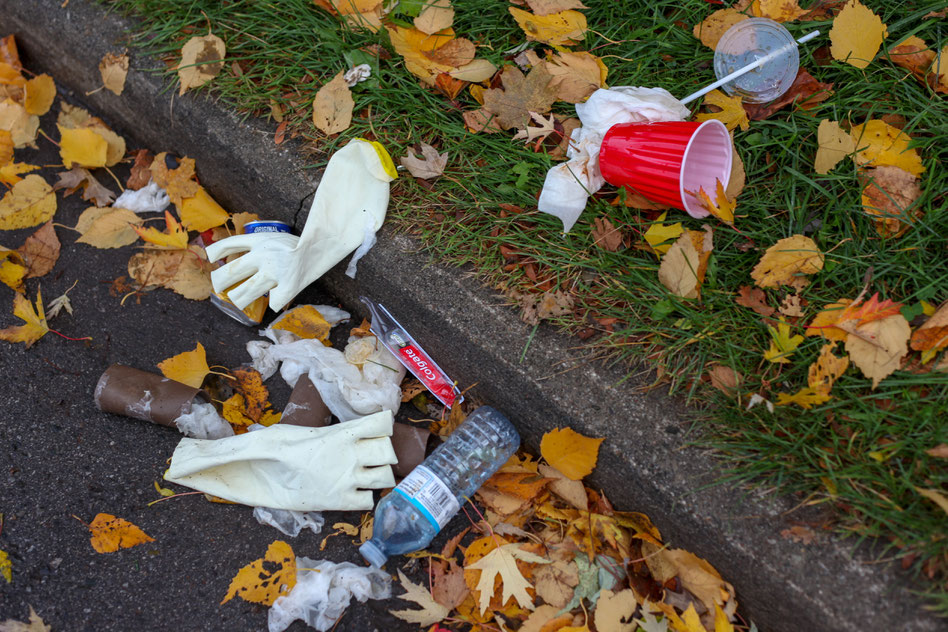 3 tips on how to avoid plastic in everyday life
1. buy packaging-free
To avoid waste in the first place, it is a good idea to buy food and clothing without packaging. Online goods are often packed in countless plastic bags, which is why it makes sense to buy most products directly in the local store. Tip: Bring your own reusable bag to the store.
In the supermarket, it is sometimes more difficult not to use additional packaging, such as for loose tomatoes or plums. This is where fruit and vegetable bags can help: The bags or nets can be used to keep especially small foods, such as figs or kiwis, together well while protecting them from outside influences. These are available at health food stores, local outdoor and world stores, and now also in many supermarkets such as Penny or Rewe.
For clothing, sustainable labels with fair wages or even second-hand stores offer themselves. Here you can usually find the most unusual parts. You give the garment a second chance, so it doesn't end up in the trash. If you can't avoid online shopping, you can findideas for sustainable shopping at .
Our tip: We always put one of our #IAMPLASTICFREEbags in our backpack to be prepared for spontaneous purchases.
24,95€
Our petroleum-free shopping bags are biodegradable and water soluble. For everything from your local farmer's market to wholesale.
In addition, there are numerous Unverpackt stores in Germany. All foods are available here in large quantities, so you can fill your desired amount of rice, oatmeal, pasta, dried fruit, chocolate, couscous, etc. in their own containers. To do this, you must first weigh your containers and record the weight. Then you can fill the containers with your food and ask the cashier to calculate the price.
But you won't just find edibles in the unpackaged stores. Many stores also offer cosmetics and toiletries that are free of unnecessary plastic packaging and harmful microplastics . Solid shampoos, bamboo toothbrushes, razors, soap and laundry detergent drops are just a few sustainable products in the Unpackt line. Also, don't miss the weekly lunch specials that some locations offer. Here you can sample vegetarian and vegan delights and meet new people with similar eco interests.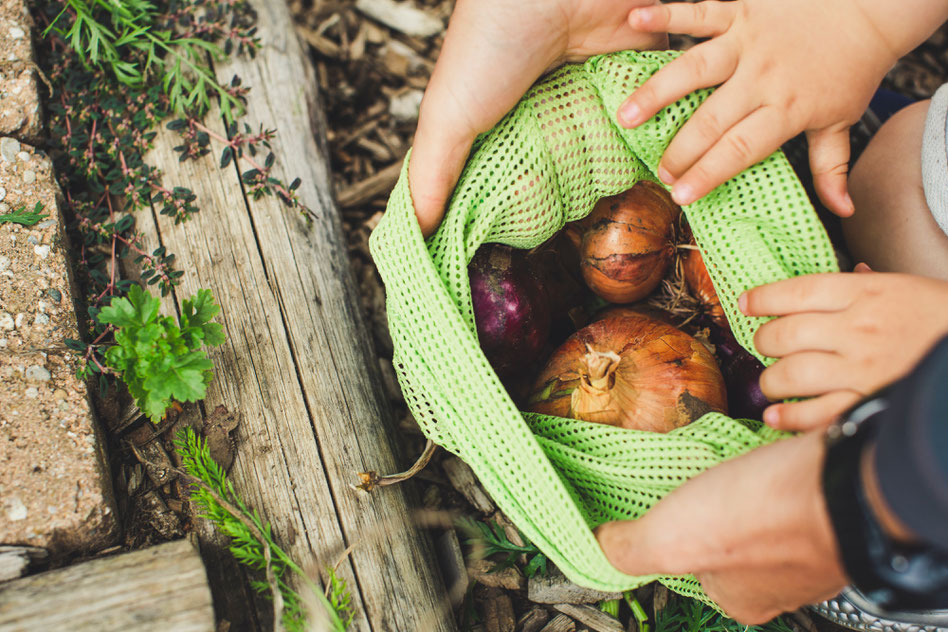 2. use sustainable alternatives
Take a look around your home: Are there items in the bathroom or kitchen that are also available plastic-free? What situations do you encounter every day where you have to use unnecessary packaging that usually ends up in the trash after a single use? Is it perhaps the coffee-to-go to work or does it start before that with your toothbrush? Maybe the plastic dishwashing brush can be replaced with a wooden one, and is that shampoo with the great lemon scent available without the plastic packaging?
We've put together a checklist of how you can save more plastic in your everyday life by making small changes:
Reusable ecological bags like our

#IAMPLASTICFREE bag

instead of traditional plastic bags.
Vegetable and fruit nets instead of shirt bags
Toothbrush made of bamboo or wood
Solid shampoo and soap
Drinking bottle made of glass or stainless steel
Soda stream instead of PET mineral water bottles
Washing-up brush made of wood
Washable rags and sponges
Bamboo or stainless steel lunch boxes
Reusable to-go cups
To-go cups made from eco-friendly materials like our #IAMPLASTICFREE To-GoCups
19,95€
The first truly plastic-free and uncoated cups made from 100% cellulose. Don't you believe it? Convince yourself!
You can now find most of these sustainable options in many drugstores in a variety of styles and designs. Even if you have to invest some money at first, it will be worth it after a while. Thus, you do not only the environment but also your wallet something good.
Our tip: If you want to throw another party and don't know how to make it plastic-free, you can findideas and tricks here: for a successful eco-friendly party.
You can also use reusable items that last a long time. For example, many stores now have deposit systems. Especially small stores, local food suppliers and stores with an ecological focus have developed their own lending and return systems to save pointless repackaging.
For example, some bakeries offer carry-out boxes for larger orders, or the regional farmer's market recollects jars of yogurt and milk to refill after cleaning. Just ask here directly and inquire, because you'd be surprised how many businesses offer such options.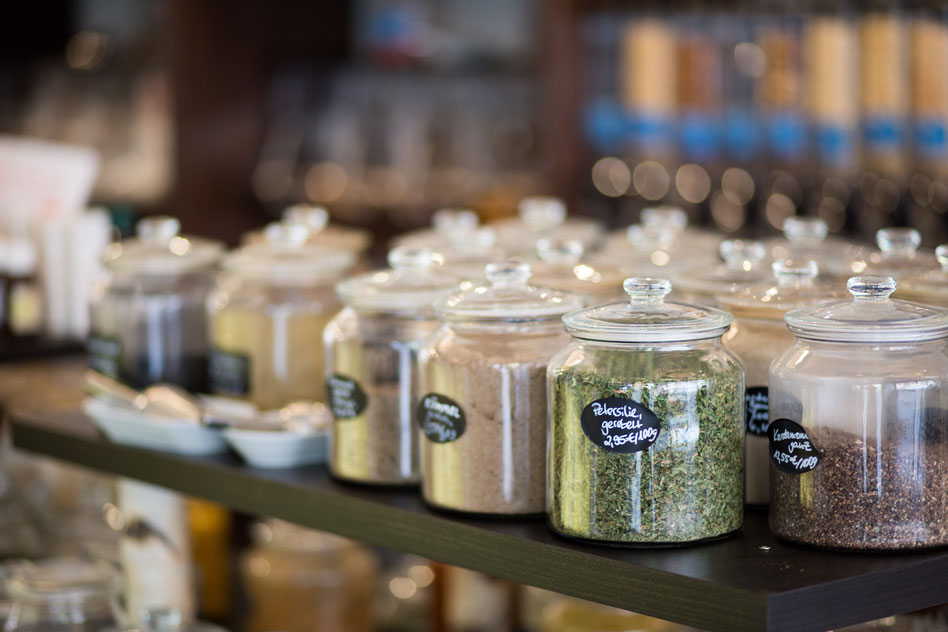 3. enjoy on the spot
Who doesn't know it: quickly grab a smoothie before work or snack on an Asia box while waiting for the train. Take-away food has become increasingly popular in the last decade and makes our sometimes stressful everyday lives easier. However, we often forget that the delicious products are in packaging that we dispose of immediately after consumption, which means that most packaging is used for an average of just 20 minutes.
As we have already mentioned, it is a good idea to use sustainable alternatives. But you can theoretically go one step further: Try taking the extra few minutes to sit down at the coffee shop or Asian grocery store and thus use the dishes on site. That way you won't create any waste.
Use this little break as a resting time and try again to concentrate only on this one thing: enjoyment. Too often we get caught up in stressful situations and forget to pay attention to the everyday little pleasures. Enjoy the atmosphere of the café or restaurant and focus in these moments on yourself and the delicacies in front of you. This not only helps the environment but also brings more mindfulness and joy into your everyday life.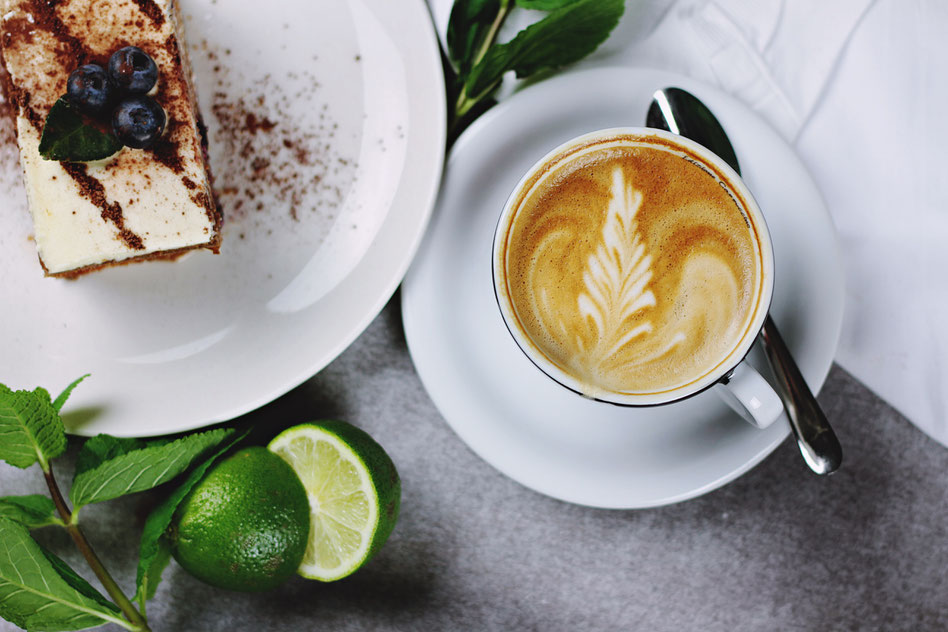 Disposable plastic can already be avoided!
It remains exciting what will change in the area of environmental pollution and plastic bans in Germany and the EU. The first milestones are in sight and more and more people are attaching importance to sustainable products and environmentally friendly behavior. The travel and hotel industry is becoming greener, the catering industry is developing innovative ideas and products, and private individuals are also changing their consumer behavior for the love of the environment.
We are confident that together we can make a difference. A change in thinking must take place from both the producer's and the consumer's point of view. Above all, we appeal once again to politicians to introduce more regulations on plastic and its use in the Bundestag. To really know which products are sustainable, we need increased transparency!
We keep our fingers crossed that from next July we will discover more and more sustainable alternatives when eating our favorite foods!